Your Personal Guide to a More Beautiful Home
Your Home With Custom Flooring from The Carpet House
Our product offering for flooring is unmatched throughout Central Illinois!
We put our focus in satisfying our residential flooring customers. See what options you have!
We specialize in sales and installation of all types of commercial flooring.
Beautiful & Unique Flooring Options In Lincoln Illinois
People in the Lincoln Illinois area and throughout Logan County know they can come to us to fulfill all their flooring needs. From remodeling projects to new construction, we have a wide variety of options for your carpet, flooring, ceramic tiles, and area rugs. Furthermore, when you stop in, you will have access to our expert staff that will provide assistance when it comes to picking out the flooring material that fits your style best. We're called The Carpet House, but we provide all types of flooring.
Choose from a wide selection of high-end flooring products for your home renovation project.
Add some carpet to your floors or replace them. We can handle it!
The ultimate comfort, durable and easy-installation option.
Flooring that works hard, so everything else comes easy.
Water-resistant flooring designed to repel splashes & spills.
Resistant to moisture, liquids, fires, rotting, odors, fading, & more.
Hardwood floors offer a great aesthetic & better indoor air quality.
We have the ideal area rug to evoke that homey feel.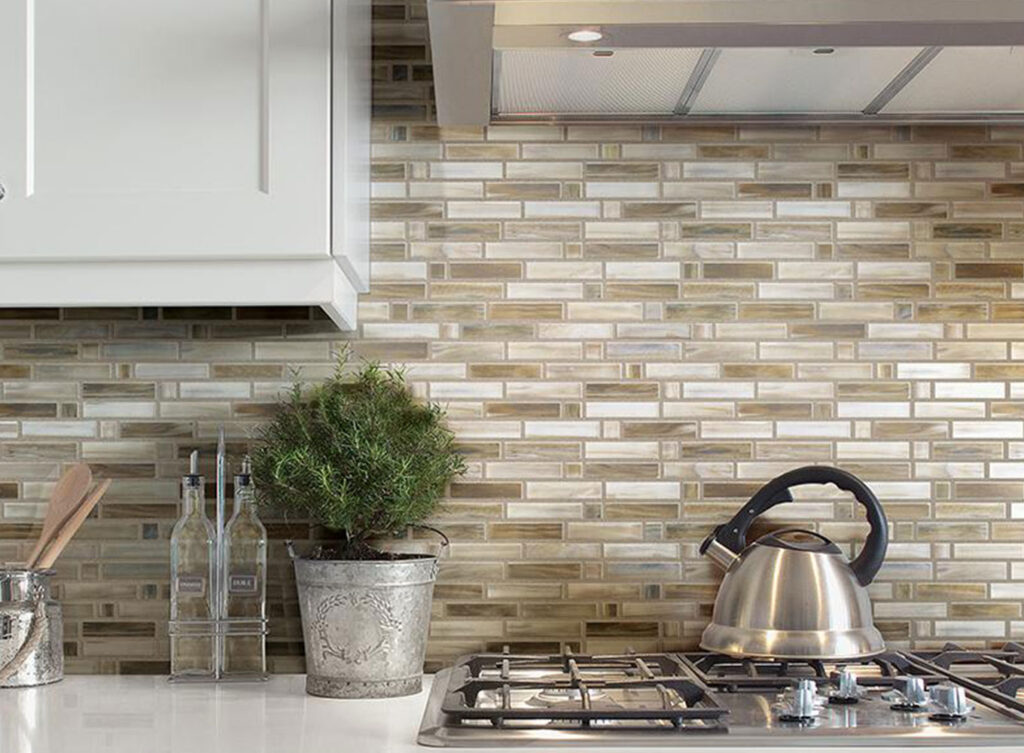 Help keep your walls protected from cooking splatters!
Browse through our services and reach out to our team for a free consultation.
With more than 50 years of experience, we help guide you through the entire project.
Need to figure out how to get your brand-new flooring home? We deliver!
Our specialists have over 50 years of experiencing with flooring installations.
Top Flooring Brands, Bottom-Line Prices
Why Choose The Carpet House?
When it comes to remodeling and flooring, there are a lot of places that you can go for materials and labor. However, the fate of your project depends on the people you can trust to help you along the way. You'll never make the wrong choice when you trust The Carpet House for all your flooring needs. We put our focus on customer satisfaction first, never pushing you to buy something because it's better for our bottom line. So, why choose The Carpet House? Read for yourself…
Family-Owned & Operated since 1976
Over 50 Years of Experience
Wide Selection of Products
Free Design Consultation
Delivery & Installation Available
Friendly, Knowledgeable Staff
What are you waiting for? Stop by our showroom at 1320 Woodlawn Rd. in Lincoln Illinois today!